1. The ideal wall solution. For architects, drywall builders and home occupants with a taste for comfort.
All in one wall – the Variotherm ModuleStandardWall brings a cosy warmth to all rooms. During the summer, it provides a refreshing living climate. Entirely according to your individual preferences and requirements. The VarioModule pipes are already integrated in the FERMACELL® gypsum fibreboards tested for health and safety and fire protection.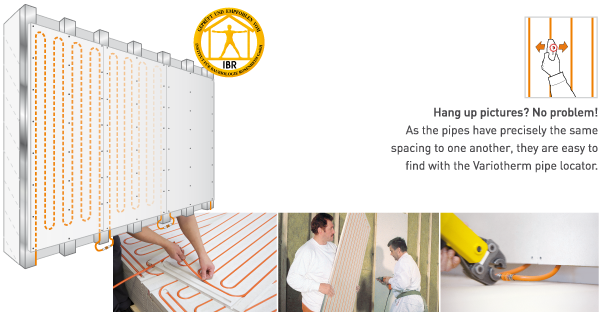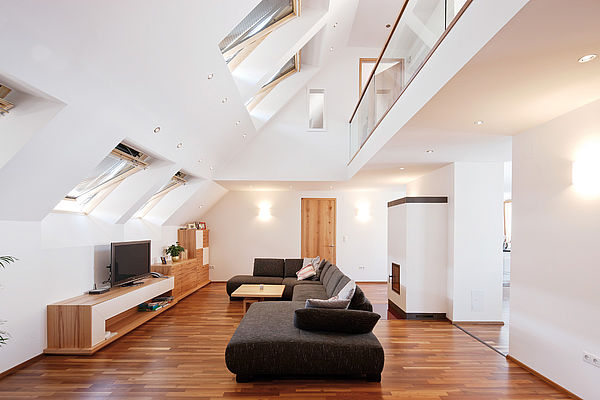 Ingenious!

The ModuleStandardWall is a flexible panel system which is pre-assembled for installation in walls or pitched ceilings.
Heating, cooling and wall – everything in one product.

2. Cooling and heating ceilings. With and without acoustics.
In offices, living spaces, event centres and terminals – the flexible Variotherm ModulePanels adapt perfectly to every roof and ceiling structure.Two basic systems are available in a wide range of models and sizes: the ModuleStandardCeilings for firmly screwed ceilings and ModuleGridCeilings for suspended structures. With and without acoustic function.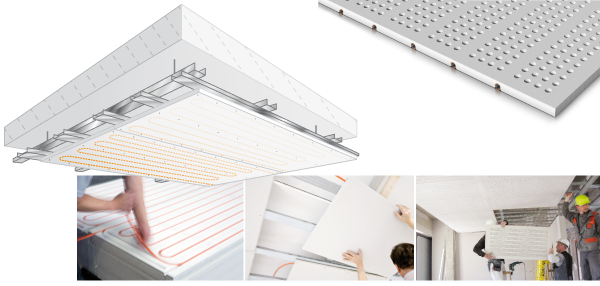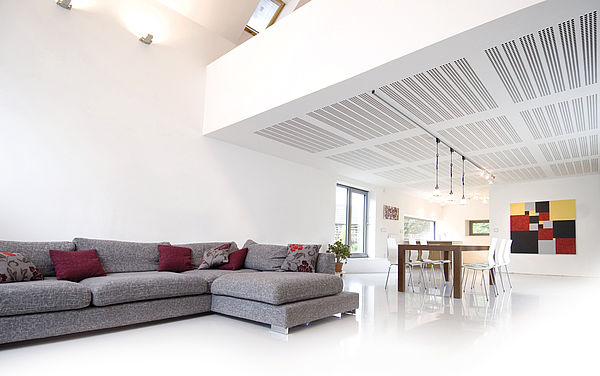 Ingenious!
All Variotherm ModulePanels are available both with a smooth surface and with noise absorbing acoustic surfaces. In combination with the ceiling cooling and ceiling heating which is already fully integrated, the panels ensure a constantly comfortable living and working climate!

3. Guaranteed superslim and fast. The VarioComp floor heating!
The compact VarioComp floor heating is light and simple: light in terms of its weight, and simple to install. It can be quickly installed step by step, without building moisture. The first choice for drywall construction and the sensitive restoration of old buildings, the VarioComp floor heating provides cosy warmth throughout – in living and sanitary rooms, as well as in offices, public buildings, schools and nurseries.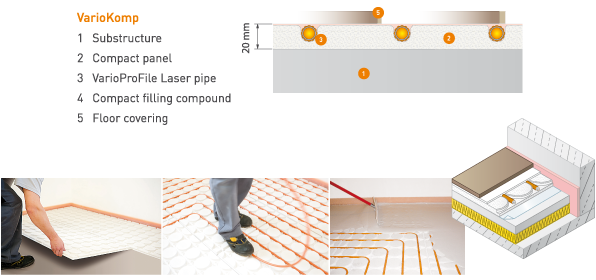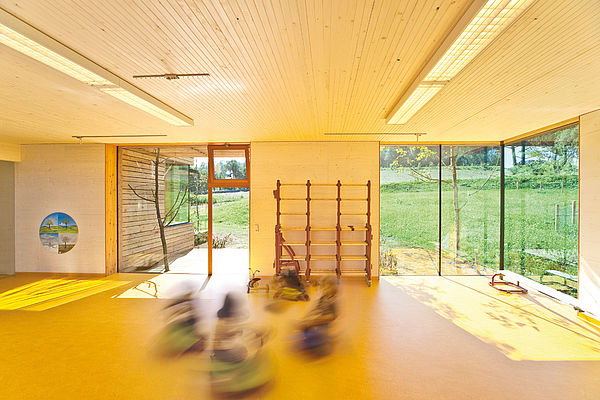 Ingenious!
It's not just the low installation height of just 20 mm that is sensational. The slim VarioComp is a fast-reacting, high-performance floor heating system which as a low-temperature system brings big savings on heating costs and provides cosy warmth.
7 GOOD REASONS TO CHOOSE VARIOTHERM DRYWALL SYSTEMS
• Super-flexible systems for drywall construction
• Large-area cooling/heating of floors, walls and ceilings
• Perfectly combined components all from one source
• Low energy costs thanks to efficient low-temperature systems
• Environmentally friendly and completely soundless operation
• Cosy and healthy climate thanks to a comfortable radiant heat
• 10-year guarantee