A TRIPLE EXTENSION TO OUR TEAM SPIRIT.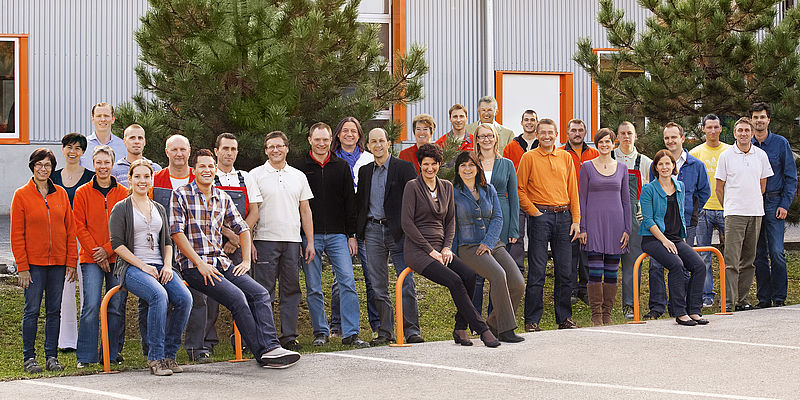 The Variotherm team has been boosted by the great energy and verve brought by new members Michaela, Bernadette and Marc.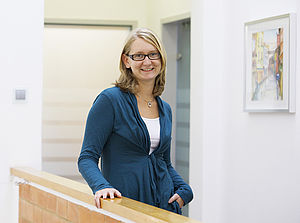 Michaela Wagner
Michaela joined the team in September. She supports many of our customers in processing contracts, and is a very important link between the Variotherm field service and the market. Michaela also ensures that new customers receive important information.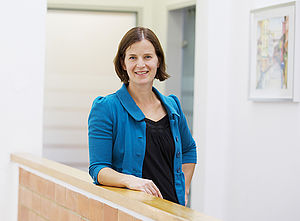 Bernadette Weissenböck
... will "let rip" in the advertising and marketing division. In future, Bernadette will support the coordination and processing activities for our numerous great advertising and PR campaigns.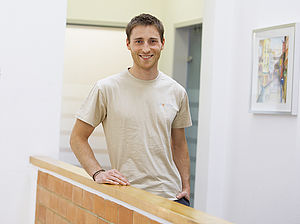 Marc Jouan Dias Angelo De Souza
Marc joined the production team in July 2012. As a machine administrator, he is responsible for the smooth functioning of the production plants.